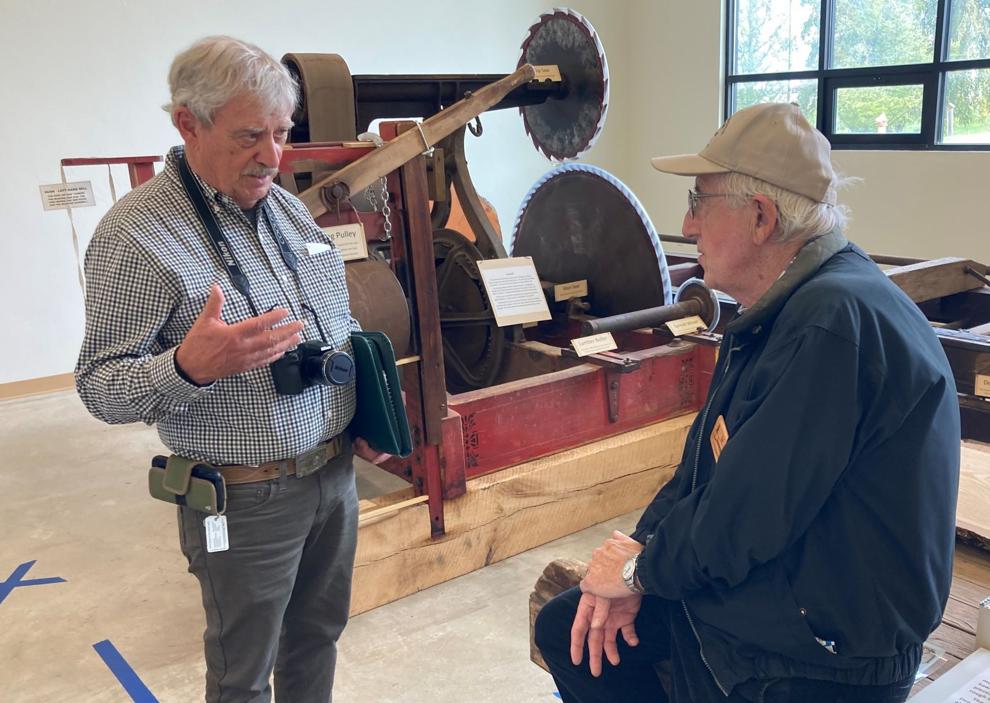 PESHTIGO—The lives lost in the Peshtigo Fire of 1871 were recalled through story after story at The Forest History Association of Wisconsin's 46th Annual Fall Conference held in Peshtigo Oct. 7-9.
But attendees also came away with a new respect for the trees destroyed in the blazes and saw the bright side in how fire management emerged after 1871.
"You know about the fire, but just to hear the impact of it becomes much more real than a sentence in a book," said Joe Hermolin of Antigo, who attended a tour of the Peshtigo Fire Museum Saturday as part of the conference. "I'm not a forester, but I'm interested."...
...more