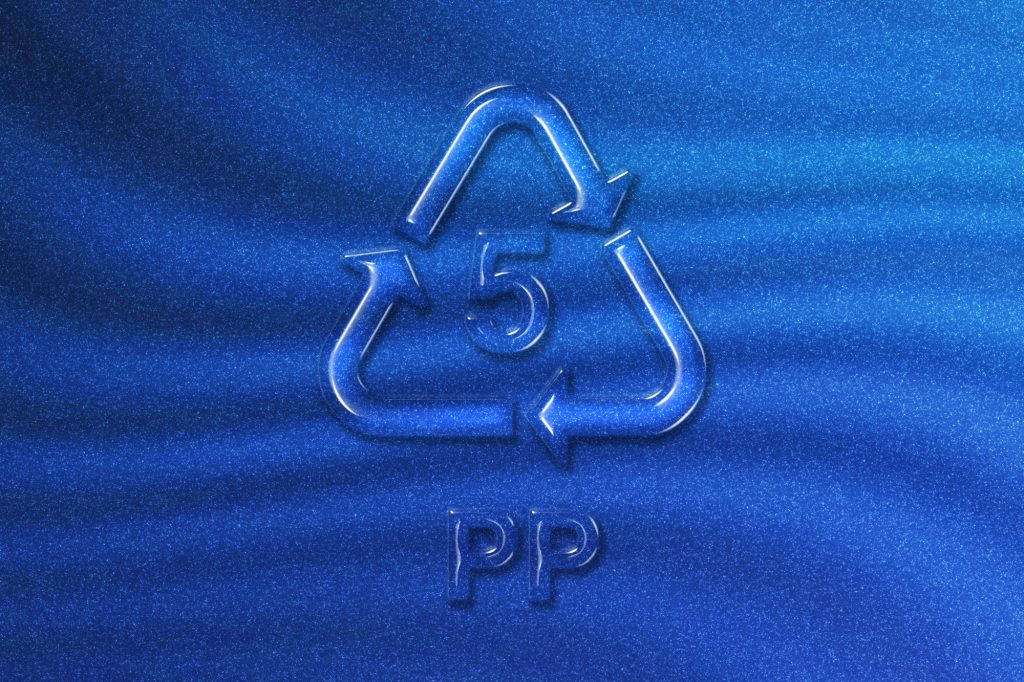 As California regulators gear up to write statewide guidelines for which products are "recyclable," analysts say the process – spurred by recent legislation – will have national impacts.
Senate Bill 343, signed by Gov. Gavin Newsom last week and supported by numerous environmental and waste advocacy groups, sets strict new rules on how products can be labeled for recyclability.
Supporters see a clear and simple rationale for the bill, which will prohibit the "chasing arrows" symbol on all but the most commonly recycled plastic packaging. It also sets strict guidelines for how packaging producers can label their products for recyclability.
"It shouldn't be a difficult concept: If it says 'recyclable,' that means we should be able to put it in the recycling bin," said Nick Lapis, director of advocacy for Californians Against Waste, in a statement....
...more